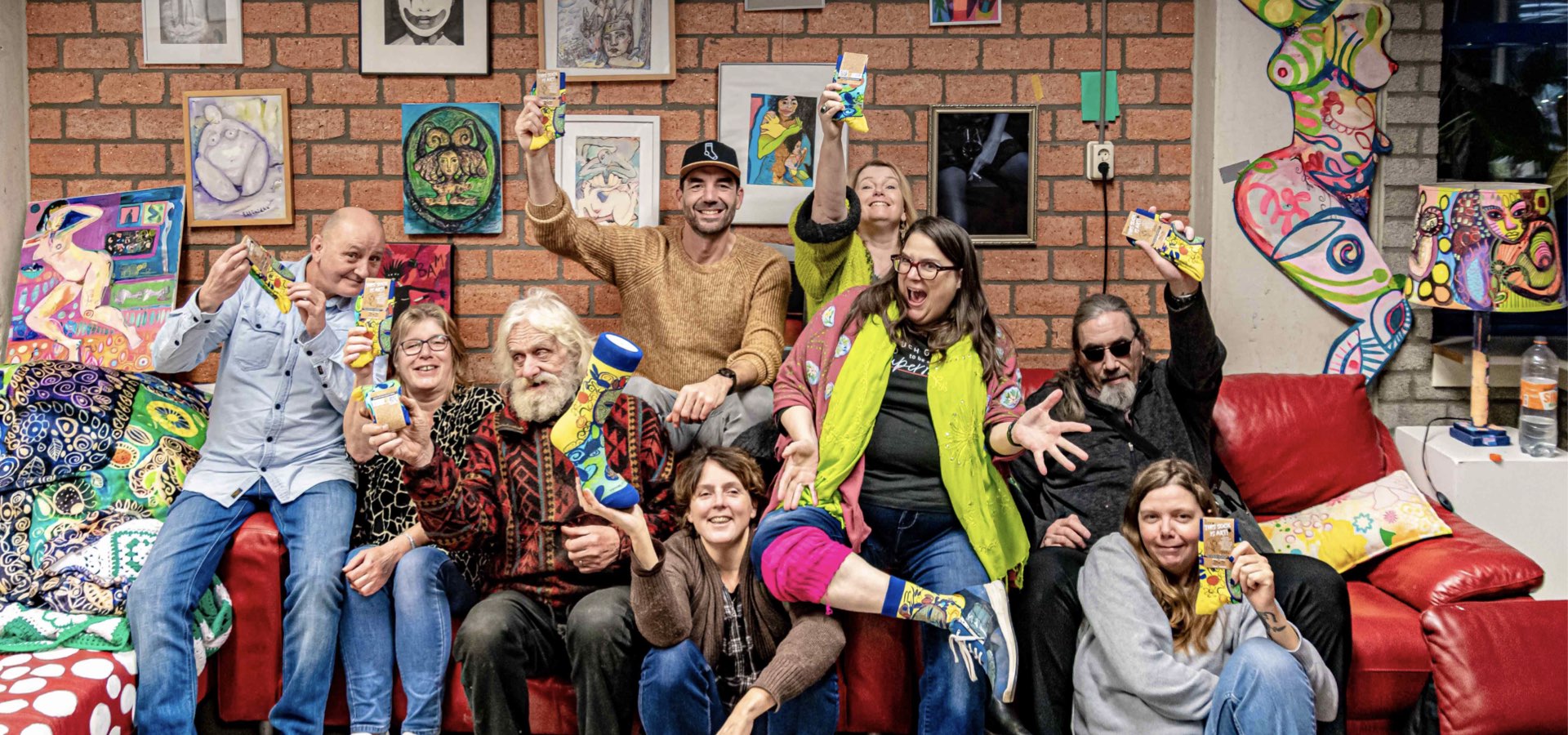 CHANGE YOUR SOCKS,CHANGE A LIFE!
We design socks
We design our socks with outsider artists. They have stories about homelessness, addiction or psychiatric challenges. They are the heroes behind the most beautiful socks in the world. And when you wear them...
We make socks
When you buy a pair of socks, a bit of magic happens. We create a pair of socks in our Social Sock Factory. A place where we provide work to people from the streets. And... all these socks we give away to those in need.
We donate socks
Socks are not collected but thrown away worn out. Many people depend on clothing collection, there is a shortage! Together we can solve this. Unique socks for you, warm feet for them.
Socks with a story to tell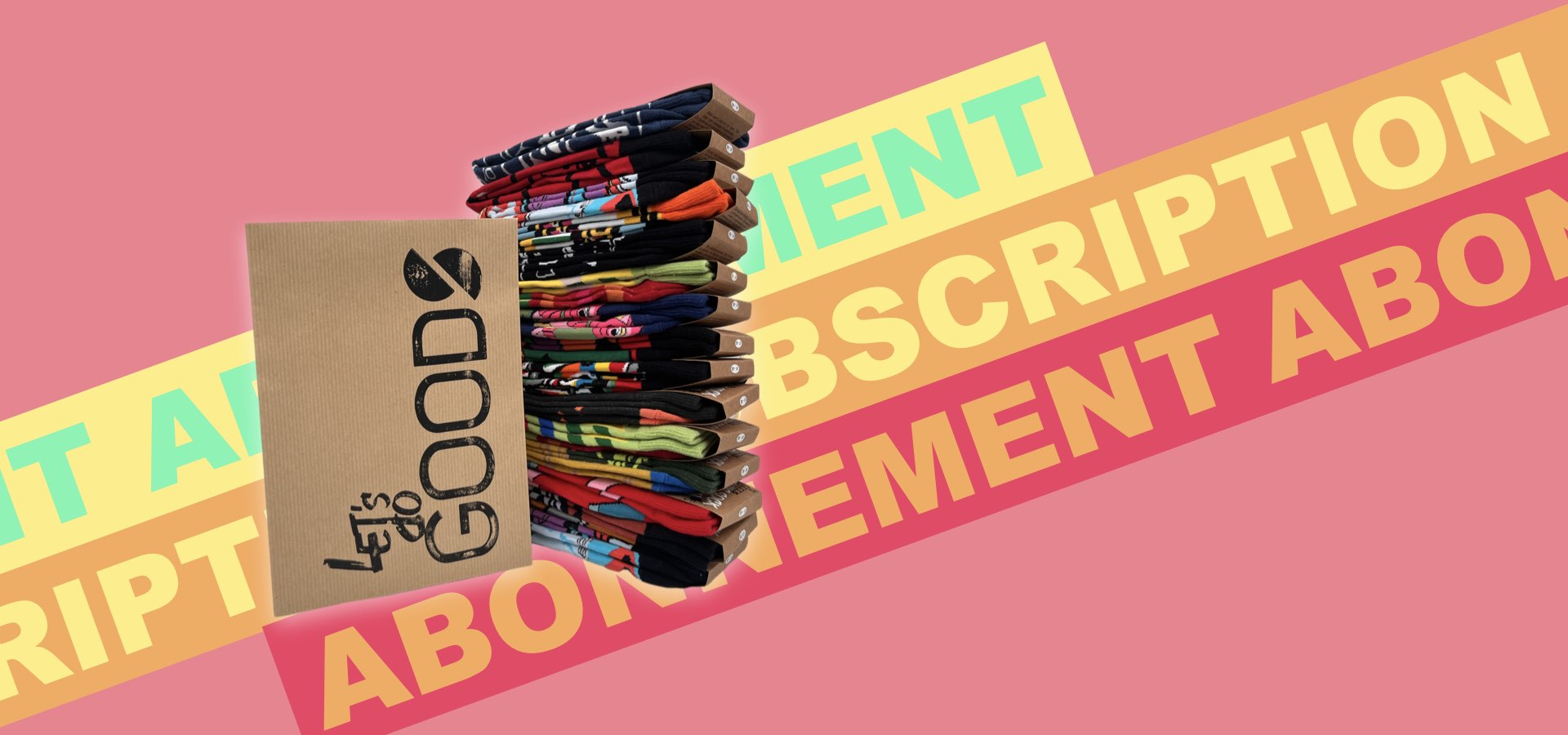 SOCKS
SUBSCRIPTION
Be the first to receive our newest pair of socks every month!
Free delivery and you can cancel anytime
Buy one = Give one Every month!
You will have unique socks, they will have warm feet!
View subscription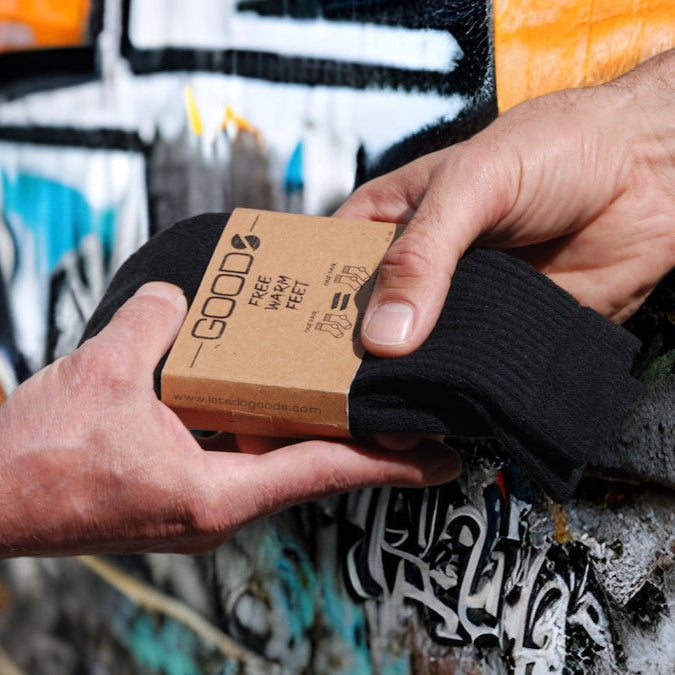 TOGETHER WE MAKE AN IMPACT ON OUR SOCKS, THANKS!